To find out more about "Dusty," (me) I've prepared a series of short essays (See links below.)

... If you'd like, please read on!


Who am I?


Not a beauty, most certainly, & too tall & plump for many men, but if you see beauty in my visage, it is from within, for I've learned joy comes from loving unconditionally.

I am, happily, a woman of statuesque (tall) and curvaceous proportions, blue-eyed & past 50, I am very devout Christian (LDS) and know that the blessing of a sacred, special, intimate physical relationship belongs in a sanctioned commitment - Those who do not live this principle, please do not contact me to try to coax me otherwise. Some call me "Dusty," some call me "Star" or "Salty;" others just call me.

All the artwork (the "blue angel" background) and portraits of me on this sight are my work. The background music is my vocals in three-part harmony..

~ ~ ~


As half of the Two of Harts duo, "Dusty" ...
(Read about my life as a performer.)
TABLE>


I am single - a widow since 1997. I enjoy very much making new friends - hoping perhaps to even find a sweetheart among those new friends.

If you find something I've said here or in an email or other profile online with which you do not agree, please let me know so we can discuss it ~ before you give up on a friendship, for it just might be that you've misunderstood what I've stated.

Please be willing to review the matter before turning your back on what could be a wonderful friendship ~ or more! The saddest loss is that of a good friendship that "might have been" had both been willing to try to clear up a possible misunderstanding.




What I am looking for in a companion ...

Quotes of admiration from younger men ...

FONT>
TR>




I am fervently LDS! (The ultimate Christian faith) I enjoy being creative, uplifting, sharing life's sweetest moments. I am warm, passionate & compassionate!

I love theater ("Live Theater" -- as opposed to what, may I ask?), cinema, concerts, travel, oh, dance - performed & shared, dress up or down, dining - fine or otherwise. In the past, I've enjoyed bicycling, swimming, snowmobiling, riding mules & so many other things. I love sharing nature - being out in it, wandering, walking or driving.

I have enjoyed painting, sketching, sculpting, designing & sewing clothing & other projects, creating web designs, brochures, all media available to me.

Making & listening to music of many kinds gives me especially sweet ecstasy ... when shared as well.

I enjoy making new friends & visiting with old friends. I have a very large extended family & keeping in touch with as many as I can give me a very sweet pleasure.

I love the intimacies of close friendships & relationships when blessed to have them, & the most intimate of all, I hope to share once again with one person, enjoying the cherishing, touching, passionate expression of all that comes from Father above.

You can find my profiles on LDSFusion.com which is entirely free (to send messages & flirts), LDSPals.com, & on LDSMingle.com, &LDPlanet.com (send me no messages on latter two sites for I am not a paid member these), but you can send email to this address online: dusty2the2ofharts.com!

Also, there is a new site called
LDS 'SoulMate' Matches! ... Seeking someone with whom you can BECOME "soul mates?" (Link to it HERE & below!)
Matters of Thought:
Why a 2-party political system ~ the Electoral College DOES NOT WORK!
We hear nothing from the "media" about the "other" presidential candidates. Why is that? Why are they not included in the debates? The political scene smacks of corruption! I personally feel that the 2 major parties DO NOT HAVE VIABLE candidates! I am more likely to vote for myself than for either of them. A thinking person can't possible believe all the hype being spread for and against either of the parties' candidates!
There is just not enough of basic fact given about all of the candidates running, not this year, nor the last few presidential elections.
What surprises me (perhaps it should NOT) is that the two parties vie off against each other much like the opposing fans of two "warring" college or professional football teams! It's as if the COMPETITION has more meaning that do the candidates' qualifications, themselves. Think, people!
~ ~ ~ ~

Natural Disasters ~ Can Astronomical Calamities be Averted?

Is there a choice which would prevent such extreme disasters?
Give THEM a choice! FONT>

My thoughts about the presidential election, 2004 ...

FONT>
~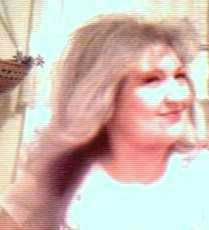 ~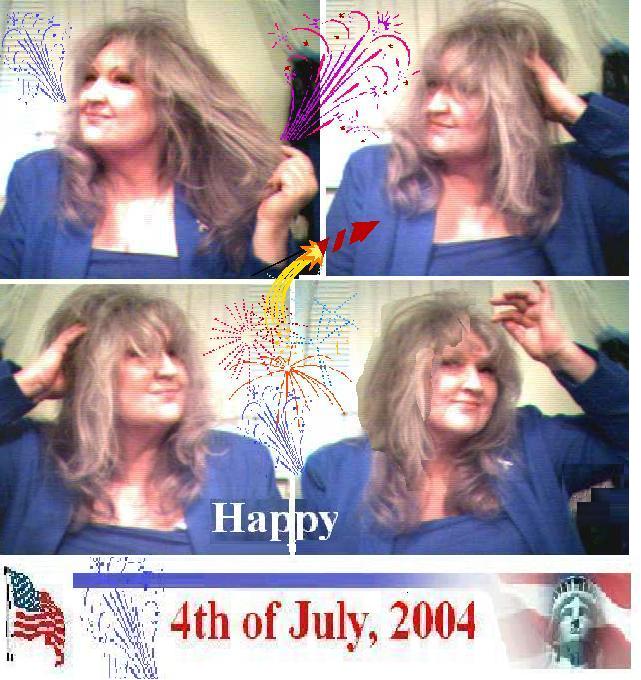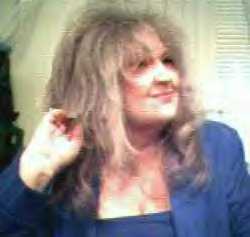 ~

~ August 11, 2004 ~
. . . . . . . . . . . . . . . . . . . . ~ July 4, 2004 ~ . . . . . . . . . . . . . .

~ Other Photos (& Videos) ~
---